Shearer Chevrolet was founded in 1928 by Carl Shearer, a former railroad man from Massachusetts. Sometime after World War II, Carl's sons Jack and Bob (Bill's father) joined the business and ran it until 1987 when Bill Shearer left his real estate business and became the new owner of Shearer Chevrolet.

Since he took over the business, Bill has embarked on a steady, methodical expansion. In 1992 he purchased the Honda franchise in Rutland, which now operates as Shearer Honda. In 1995 he added the Pontiac, Oldsmobile and Cadillac franchises at 1030 Shelburne Road in South Burlington. Ten years later, in 2005, he purchased the Buick and GMC franchises from the Fitzpatrick family and moved them to the 1030 Shelburne Road location. In 2007 he built a brand new, state-of-the-art collision repair facility called Direct Autobody, in a bright shiny new building at the back of the Shearer Chevrolet lot. Finally, his latest purchase on July 1, 2009 was the former Lewis Motors at 1301-1325 Shelburne Road, which added Acura, Audi and Volkswagen to the Shearer family of dealerships.

We thought you might like to know what was going on in the world when Shearer first began selling cars back in 1928. Enjoy!




When Carl Shearer, the grandfather of our current owner, Bill Shearer, first started selling Chevrolets back in 1928 this was what they looked like!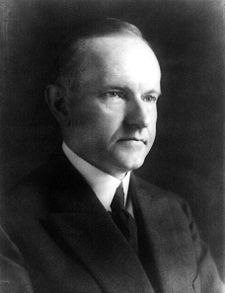 Back in 1928 our President was Calvin Coolidge, who was actually born and raised right here in Vermont.


It was also in 1928 that a man named Walt Disney created a cartoon character named Micky Mouse.

A woman pilot named Amelia Earhart was flying high in 1928, though years later she would become famous for disappearing during a flight and never being seen or heard from again.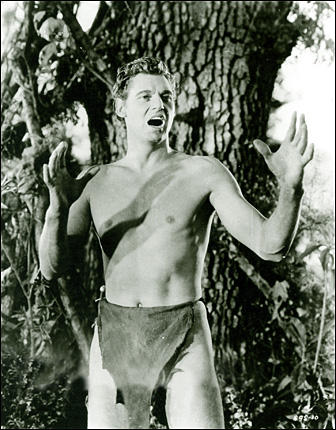 Also in 1928 a man named Johnny Weismuller won 2 gold medals in the summer Olympics, but became much more famous a few years later by playing the role of Tarzan in the movies.



Many things have changed since 1928, but here in Vermont one thing has remained constant. There has always been a dealership with the name Shearer, and it's always been owned and operated by a member of the Shearer family.